C is for Coffee and Chocolate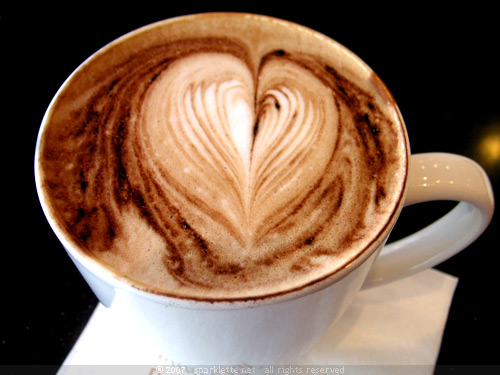 Two of my favorite things start with "C"! Honestly, I'm not aware of anything else that starts with the letter "C" and is as important as these two dietary must-have. Why yes, I can write a whole blog post on just coffee and chocolate, lol.
Coffee
I've been drinking coffee since I was about 10. At 5'3.5", I could be used as a sample in effort to prove that coffee really does stunt your growth. When I first started it was only to pair with after dinner desert and on special occasions. By high school, I was bringing my own thermos every morning. When I hit college I was making a half pot in the morning and another in the afternoon. Now as a busy mother and community volunteer I average a cup of half in the morning and most often a pricey Caribou drink in the afternoon. However, in effort to save money on coffee I was introduced to the most awesome Mean Bean's by Java Monster. They're divine.
Chocolate
I prefer dark chocolate which is good because I can use the excuse that it is lowering my blood pressure, a malady that runs in my family. When my husband's grandma was still alive she used to always make sure I was stocked up on chocolate. She would send home those large bricks of Hershey's dark chocolate. I would keep them in the fridge and break off small pieces here and there. Now, my husband brings one home every now and then to surprise me. Love.
I suppose we all have our vices, yes?